International Rare Cell Spatial Omics Symposium:

"Decoding the Single-Cell Universe"

Save the Date
March 14-15 2024

---
Meet the Single Cell community in the beautiful town of Aying in Upper Bavaria
Register Now

Join leaders, experts and researchers at the
International Rare Cell Spatial Omics Symposium for
high-level discussions on the latest innovations in
spatial research & technologies.


Previous
Next
Meet the Single Cell community in the beautiful town of Aying in Upper Bavaria
The International Rare Cell Spatial Omics Symposium will take place between March 14-15, 2024. Discover the fascinating realm of single cells and delve into the frontiers of cutting-edge research. Join us in Aying, as we gather scientists, researchers, and experts to share insights, advancements, and breakthroughs in the study of individual cells.

We look forward to meeting you in Aying (Upper Bavaria).You are welcome to give a talk (via Power Point presentation), present a poster or join us as an attendee.

1. Explore the cutting-edge advancements in emerging spatial technologies
The event will feature informative sessions on advanced spatial transcriptomics & proteomics technologies', multi-modality processing, and innovative in-situ sequencing techniques.
2. Learn more about State-of-the-Art Technologies for single-cell isolation and digital microscopy

The symposium will let you discover the latest innovations in laser microdissection, single cell picking, whole slide imaging and novel state-of-the-art technologies

3. Collaboration is a cornerstone of scientific progress

The symposium's endeavour is to be a hub for interdisciplinary interactions, promoting the exchange of ideas, methodologies, and resources among researchers, academicians, and industry experts from diverse fields.
4. Benefit from a top-notch program
Visit the beautiful town of Aying in Upper Bavaria in the pre-Alps. In addition to the scientific program, you can enjoy the beautiful scenery and culture at a dinner with fellow attendees and a sight-seeing program including a brewery tour.

• Deadline for abstract submission: 31.01.2024
• Final deadline for symposium registration: 29.02.2024
• Final Program available: 04.03.2024

PhD Candidates: For PhD candidates, we offer a special rate of €150.

All Other Participants: For Professionals, Post Doctoral Researchers and Industry Participants, the registration fee is €250.

Please select the appropriate registration fee category that applies to you when completing your registration. We appreciate your understanding and support, and we look forward to your participation in this exciting symposium!"

If you have any questions or need further information about the venue or accommodations, please do not hesitate to contact Martin, our organizer for this event. We are here to assist you in making this experience for you memorable and seamless.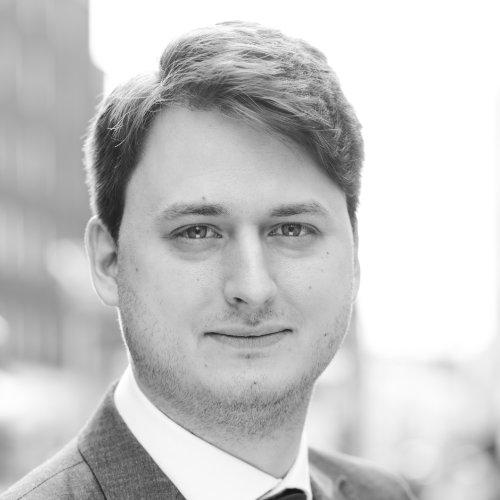 Martin Breitkreuz

Phone: +49 89 319 048 51
Mobile: +49 162 3324145
Email: Breitkreuz@molecular-machines.com


"Join us and explore groundbreaking discoveries and innovations that will shape the future of research and healthcare"

Our technological marvels at MMI illuminate the unseen, empowering researchers to dissect the mysteries of life with laser microdissection, cell picking, digital microscopy and cell manipulation.